PRICES
PRICES
'Special Introductory Offers' (Limited Time ONLY)

Must be paid in full - NON REFUNDABLE* - Only ONE offer per person

1st 4 Hours Only £70*
1st 9 Hours Only £165*
1st 5 Hours Only £19ph PAY-AS-YOU-GO
MANUAL LESSON PRICES
HOURLY RATE :
A full one hour lesson £25.00
A full two hour lesson £45.00


BLOCK BOOKING DISCOUNTS:
5 x 1 Hour Lessons : £110.00 - SAVE £15.00*
15 x 1 Hour Lessons : £300.00 - SAVE £75.00*
25 x 1 Hour Lessons : £460.00 - SAVE £165.00*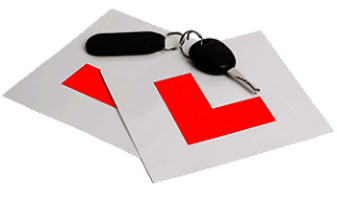 Pass Plus!
Competitive Rates (ask for details)

Driving Test Fee £70.00
Click below for more information:
Call us on 07870 582506 for more information. We are here to help you pass your driving test first time, offering excellent value for money!

TERMS & CONDITIONS: Special offer rates cannot be used on the day of your driving test. Special Introductory Offer of '1st 5 lessons,' price not available in all areas. Please call for more information
Block Bookings are NON REFUNDABLE
Full Licence Holders are not entitled to any of the Special Introductory Offers
*Saving based on hourly rate.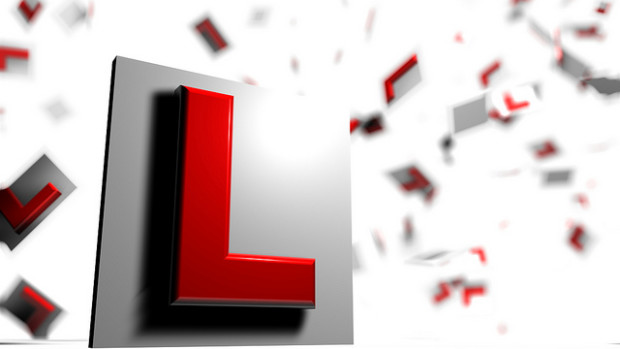 Areas we cover

Somerset, London
Most Areas Around The M25
In certain circumstances other areas may
be covered please call or email for details.