OUR SERVICE
At Bush Driving School our aim as to ensure that all our Students develop into safe and competent drivers.

On your first lesson we will assess your strengths and areas for Improvement.
You will be given a free progress report and at the end of every lesson
your Instructor will update your progress so that you can see how you are improving.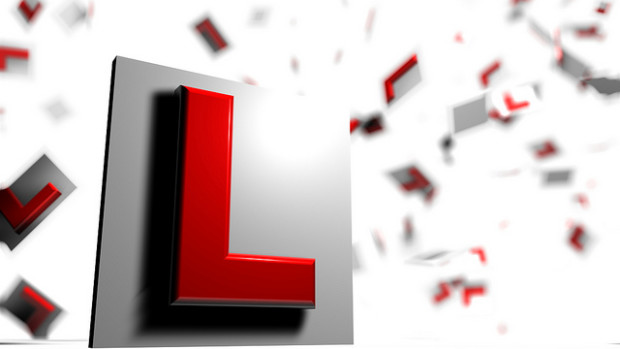 So Why Wait? Take Your First Step to motoring Success.
Call or Text Bush Driving School on: 07870 582506